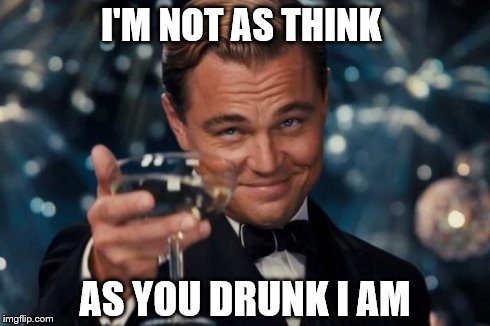 Bij het praesidium kan je altijd terecht voor vragen of opmerkingen over eender wat dus, aarzel niet om ons aan te spreken.
Je vindt ons op facebook, in het clubke, in de schoolgangen of in ons stamcafé Claire's Café.  Je mag ook altijd een mailtje sturen via het formulier.
De website wordt beheerd door de praeses , bij specifieke vragen of opmerkingen kun je dat laten weten via het formulier.
XOXO
Praesidium